Malpractice Lawyers in GA
MALPRACTICE LAWYERS IN GA
Malpractice Lawyers in GA can help if you or a loved one has been injured or made ill as a result of negligent medical care. At Davis Adams, we focus solely on medical malpractice cases. We can help.
DAVIS ADAMS | LAWYERS FOR COMPLEX MEDICAL CASES
WE'RE HERE FOR YOU 24 HOURS A DAY, 7 DAYS A WEEK
CONTACT US NOW
free consultation
The Most Awarded Malpractice Lawyers in Georgia
GEORGIA MEDICAL MALPRACTICE STATUTE OF LIMITATIONS
Mr. Davis is an accomplished malpractice lawyer in Atlanta, Georgia. He has received virtually every award and honor available to Georgia trial attorneys. He is one of the foremost experts on medical malpractice law in Georgia. Published on March 16, 2017, last updated on June 21, 2019.
Malpractice Lawyers in Georgia are here to help if you or a loved one was injured or even killed as a direct result of a medical professional's errors.
Medical malpractice takes place when a healthcare provider defers from the accepted "standard of care." Oftentimes, the core question of a medical malpractice case is: What was the medical "standard of care" in this particular scenario? The "standard of care" is based upon popular practices, the activities or treatments that a typical medical professional would normally carry out in comparable circumstances.
In a malpractice lawsuit, in order to show that medical neglect or medical malpractice has actually taken place, your lawyer must show that the medical professional, nurse or healthcare facility was irresponsible and their carelessness or mistake in judgement triggered an injury, illness, or death.
A malpractice claim exists when a medical provider's neglect or mistake triggers injury, death, or damages to a client. Doctors, nurses, and health centers owe their clients the basic duty of providing care – whether medicine, surgery, advice, or even basic things like washing and physical therapy – that a similar medical professional or facility would provide in a comparable situation.
Top Medical Malpractice Lawyers in Atlanta GA
Davis Adams are some of the top medical malpractice lawyers in Atlanta, GA based on the positive outcomes they've obtained for clients during their years of practice. Both Attorney Jess Davis and Attorney Chad Adams are ranked by Super Lawyers and have extremely positive reviews for their work in the malpractice field.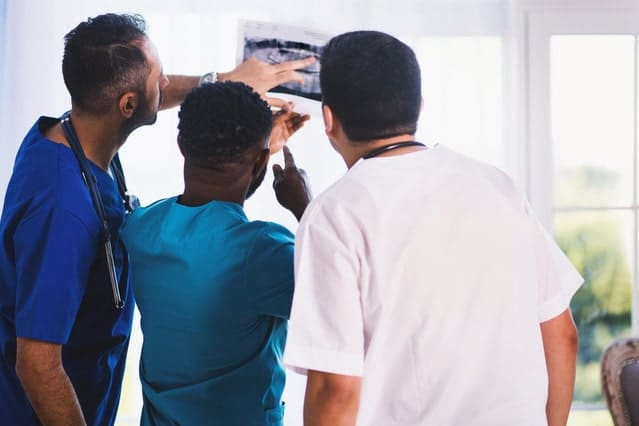 Get More Information about Working with Medical Malpractice Lawyers in Georgia
With Davis Adams, you are getting the absolute best malpractice firm in the state of Georgia. Partners Jess Davis and Chad Adams have received virtually every award and honor available to trial attorneys in the state.
HOW CAN A MEDICAL MALPRACTICE ATTORNEY ATLANTA GA HELP?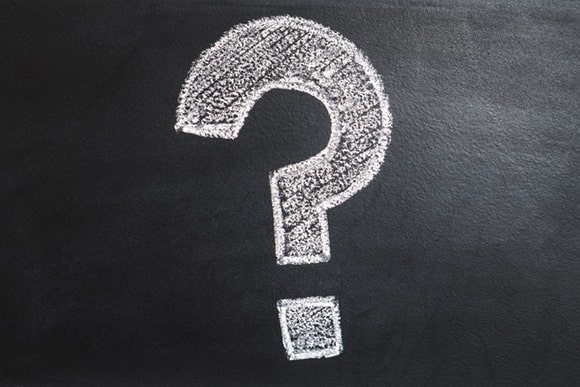 Help from Georgia's Best Medical Malpractice Lawyers
We've fought for clients in every type of medical negligence case there is. Our record speaks for itself, tens of millions of dollars recovered in verdicts and settlements. Before it's too late, let's discuss your options.
When someone is hurt as an outcome of medical malpractice, a medical malpractice attorney in Atlanta, GA might have the ability to submit a claim on his/her behalf.  With representation and legal advice from a knowledgeable law firm, hurt clients may be able to receive a monetary award for damages. This award could cover medical expenses, their lost wages or lost ability to earn, and their discomfort and suffering.
Plenty of attorneys brag that they'll settle your case quickly. But, as the victim of malpractice, keep in mind that quicker isn't always better. Insurance companies are eager to settle, so they often offer settlements that are lower than what you deserve. 
At Davis Adams, we're experienced in handling insurers and we can see through their excuses. Some of the standard defenses we see from insurance companies consist of:
The chance of this specific injury was an understood, acknowledged, appropriate risk.

The injury was an unforeseeable effect of the original disease or injury, OR the injury was brought on by a previous disease or injury.

Another entity's actions triggered the damage.
Talk to a Malpractice Attorney Atlanta GA
After years specializing in malpractice, we have the experience to know if you will get a better result going to trial vs. taking a settlement. We know the ins and outs of the Georgia medical malpratice statute of limitations, and we aren't afraid to take on the insurer or the hospital system in court.
MALPRACTICE LAWYERS IN ATLANTA EXPLAIN: HOW ARE DAMAGES CALCULATED?
Through a Georgia medical malpractice claim, a hurt client might look for settlement for damages consisting of:
Lost income during the convalescence or future lost wages in case of wrongful death.

Previous medical expenses and medical facility or rehab costs

Out-of-pocket costs such as home healthcare and rehab devices.

Future medical costs connected to the injury.

Compensation for pain and suffering.
To develop a full list of expenses, our attorneys work with medical professionals and economists to understand the kind of care that will be needed for each specific ailment a client suffers.  These numbers will be adjusted to represent a lifetime of care and do take inflation into account.
Malpractice Lawyers Atlanta GA Can Help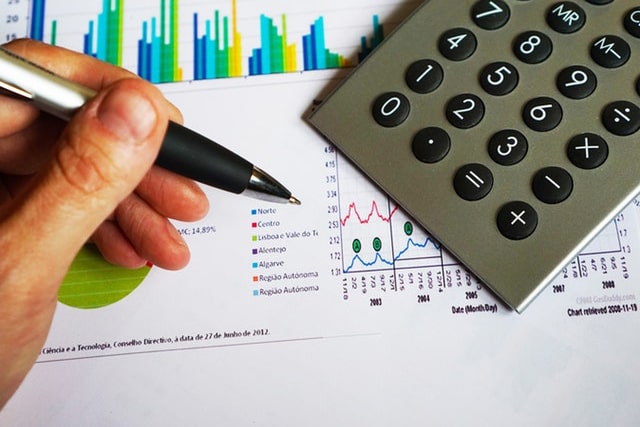 Multiple Verdicts and Settlements in the Millions 
A GEORGIA MEDICAL MALPRACTICE ATTORNEY EXPLAINS: MALPRACTICE AND WRONGFUL DEATH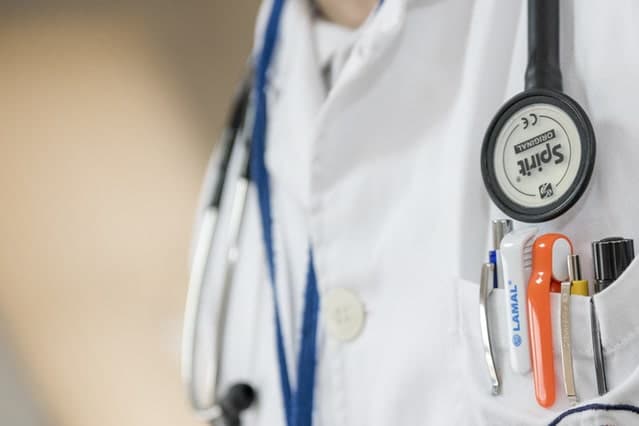 Our Georgia medical malpractice attorneys have not only handled cases where someone is injured, but also the sad situations in which someone has died as a result of shoddy care. Unfortunately, around 250,000 people in the U.S. each year are killed due to medical mistakes. Of course, we understand that a malpractice case and subsequent settlement can't replace your loved one, but legally, a settlement is the only recourse you have when this occurs. In addition to easing some of your practical concerns, filing a case sends an important message to the medical community.
Practically everybody experiences doubt about the skills of medical professionals after someone they care about has suffered or passed away as a result of treatment. It is necessary to keep in mind that not all bad outcomes arise from medical malpractice. But, if you think a case exists, talk to an attorney who can validate your belief and help you take the next steps.
WORK WITH THE BEST MEDICAL MALPRACTICE LAWYERS IN GEORGIA
Your family deserves the best medical malpractice lawyers in Georgia, and at Davis Adams we can deliver.  Unlike other personal injury lawyers who also work on car accidents, workplace injuries, and defective products, we focus solely on medical malpractice issues.
Given that this type of case is frequently based on medical intricacies, they call for a deep understanding of both medical and legal matters. Our lawyers have actually dealt with suits including, but not limited to, the following types of situations:
If you're dealing with problems like these, don't hesitate to call us. We can help.
Top Medical Malpractice Lawyers in GA
YOUR MEDICAL MALPRACTICE ATTORNEY ATLANTA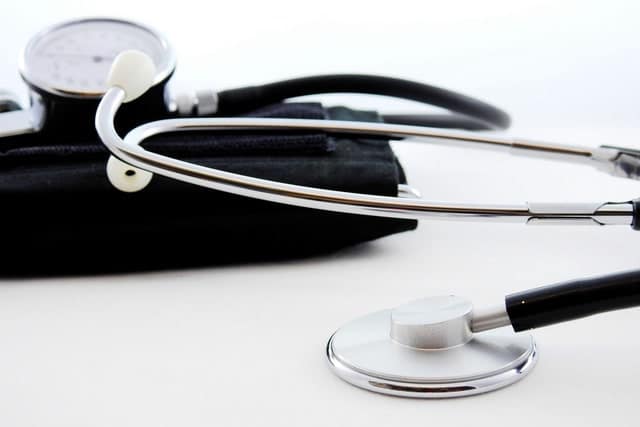 Get Help from Our Expert Medical Malpractice Lawyers
When looking at your case, a medical malpractice attorney Atlanta will attempt to find the two elements of a legitimate medical malpractice claim. Those are:
Failure to fulfill the relevant standard of care– the type of care that would reasonably, typically be provided in a similar situation.

The presence of a direct link from the medical treatment offered (or not offered) and the resulting injury, illness, or death.
If both elements exist, it's likely that you should file a claim and get the compensation you and your loved ones deserve. However, be aware that proving the standard of care was not fulfilled and that directly caused the injury, illness, or death is really tough. 
At Davis Adams, our expert attorneys work with medical specialists at some of the U.S.'s best research institutions and universities in order to help prove these elements for you. Contact the experienced, trustworthy team at Davis Adams today by phone or email in order to review your case.