Cancer Misdiagnosis Specialists
A cancer misdiagnosis can be a terrifying and complicated issue. Along with the initial concern, there is another level of anger and fear to the already difficult situation. You'll need the right lawyer. We are here to help.
DAVIS ADAMS | LAWYERS FOR COMPLEX MEDICAL CASES
WE'RE HERE FOR YOU 24 HOURS A DAY, 7 DAYS A WEEK
CONTACT US NOW
free consultation
The Most Awarded Cancer Misdiagnosis Attorneys in Georgia

Mr. Davis is an accomplished cancer misdiagnosis attorney in Atlanta, Georgia. He has received virtually every award and honor available to Georgia trial attorneys. He is one of the foremost experts on medical malpractice law in Georgia. Published on March 16, 2017, last updated on June 21, 2019.
Cancer misdiagnosis
 lawyers help individuals regain the money they've spent to fight a costly and scary disease. They also assist when a misdiagnosis has postponed treatment resulting in a more serious prognosis. 
Cancer is one of the leading killers in the United States. Fortunately, tremendous progress is being made in the fight against cancer, and with proper diagnosis and treatment, many cancer survivors lead full and active lives. However, when a physician fails to properly diagnose cancer in a timely manner, the patient's options for treatment and prognosis may be altered dramatically.
Like all medical negligence cases, those involving the misdiagnosis, or delayed diagnosis, of cancer are generally complex in nature and replete with opportunities for negligent parties to avoid taking responsibility. The office of Davis Adams diligently discovers the important facts, retains world-class expert witnesses, and methodically prepares cancer misdiagnosis and delayed diagnosis cases for trial in a way that maximizes the opportunity for a verdict that provides justice for our clients.
WHAT IS THE STATUTE OF LIMITATIONS FOR A CANCER MISDIAGNOSIS LAWSUIT?
Unfortunately, you can't litigate a cancer misdiagnosis indefinitely. The statute of limitations for a cancer misdiagnosis lawsuit in Georgia is just two years from the date of negligent care. However, certain conditions may expand this. For example, when the negligent care is only discovered at a later time, the statute of limitations begins at the time of discovery.
In other situations, this time period is shorter. For example, if a foreign object is left in a patient during surgery (a common form of surgery malpractice), that statute of limitations is one year from the date that the object is found.
Additionally, cancer misdiagnosis instances are subject to some statute of repose. This is meant to be a "final deadline," beyond which a malpractice claim cannot be registered for any reason. The office of Davis Adams can help you in your legal endeavors.
OUR MEDICAL MALPRACTICE LAWYERS ARE CANCER MISDIAGNOSIS EXPERTS
Our cancer misdiagnosis lawyers get results. Tens of millions of dollars in verdicts and settlements validate our dedication to doing medical malpractice litigation. In addition to many other medical malpractice areas, Davis Adams is immersed in cancer misdiagnosis lawsuits every day. 
We quickly spot trends as they develop, pioneer new legal strategies, and approach the ever-changing insurance coverage business, and continuously discuss our customers' cases with leading medical experts around the nation. In fact, we're always strengthening our abilities as cancer misdiagnosis attorneys. No one does it better. 
Read What One Cancer Misdiagnosis Client Has to Say:
"Our mother's cancer was misdiagnosed at one of Atlanta's most prestigious hospitals. That was bad enough, but when we began asking questions, the cover-up began. They tried to blame my mother for the mistake. But Chad and Jess figured it out. And they were relentless. The hospital finally admitted the whole thing and settled our case the day after it was filed."

M.P. of Atlanta, GA
Contact us now for a free evaluation.
PRACTICE AREAS
Tens of Millions Recovered for Clients
WHAT TYPES OF CANCER ARE COMMONLY MISDIAGNOSED?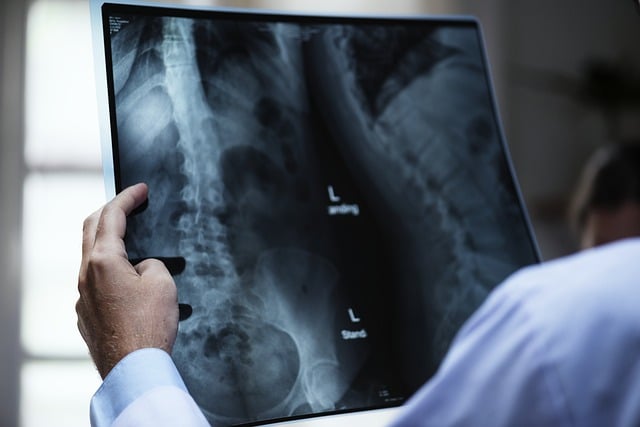 Georgia's Top Medical Malpractice Firm
We've fought for clients in every type of medical negligence case there is. Our record speaks for itself, tens of millions of dollars recovered in verdicts and settlements. Before it's too late, let's discuss your options.
Cancer misdiagnosis lawyers like are necessary when cancer was not diagnosed in a timely fashion. This is crucial and can provide invaluable treatment time for the patient. However, numerous types of errors occur in hospitals, doctors' offices, and labs every day that lead to incorrect diagnoses of many types of cancer, including:
Angiosarcoma

Brain cancer

Breast cancer

Cervical cancer

Colon cancer

Lung cancer and mesothelioma

Pancreatic cancer

Prostate cancer

Skin cancer and melanoma

Thymic cancer
If you, your child, or a loved one have suffered as a result of cancer misdiagnosis or a delayed diagnosis, we can obtain the necessary medical records and have an expert physician review the file free of charge to determine whether a doctor or other healthcare provider was negligent.
CANCER MISDIAGNOSIS LAWYER
Contact Davis Adams
. We have the unique ability to quickly digest and read volumes of health records and speak confidently to our clients' treating physicians about their diagnoses and prognoses. We can also immediately reach the top medical experts in almost any field at the best schools and hospitals in the world to consult on our clients' cases. This rare expertise is a game changer for our customers and sets us apart from other personal injury companies who dabble in medical negligence cases.
Our key advantage in medical malpractice cases is our experience. Unlike other firms who only advertise it on their website, we've focused our practice 100% on these cases. Let's discuss your case and see how we can help.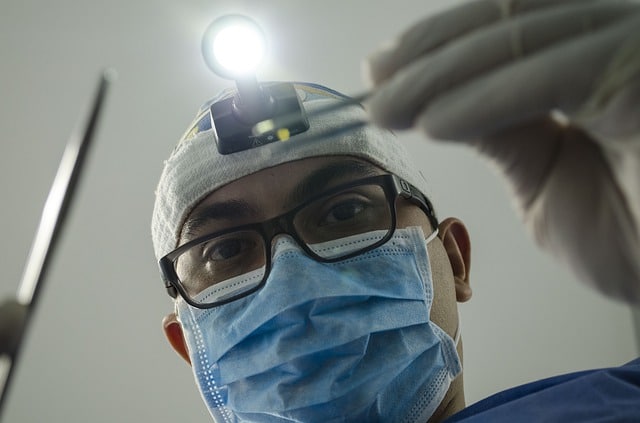 Multiple Verdicts and Settlements in the Millions