Prescription Error Lawyer
Prescription Error Lawyer
A prescription error lawyer from Davis Adams can help if you or a loved one has suffered adverse effects due to an error with your prescribed medications or treatments.
DAVIS ADAMS | LAWYERS FOR COMPLEX MEDICAL CASES
WE'RE HERE FOR YOU 24 HOURS A DAY, 7 DAYS A WEEK
CONTACT US NOW
free consultation
The Most Awarded Medical Malpractice Attorneys in Georgia
Mr. Davis is an accomplished prescription error attorney in Atlanta, Georgia. He has received virtually every award and honor available to Georgia trial attorneys. He is one of the foremost experts on medical malpractice law in Georgia. Published on February 10, 2020, last updated on February 28, 2020.
Prescription mistakes and medication errors trigger over one million injuries and deaths in the United States every year, and a prescription error lawyer becomes a necessary partner in the case. These preventable injuries are sometimes triggered by a doctor recommending the medications improperly, the pharmacy filling the dose incorrectly, or by nurses administering a different client's drugs to another patient. 
Whether it is through medication, surgical treatment and suggestions, and even standard things like cleaning and physical therapy, medical professionals, nurses, and hospitals are required to provide patients a basic standard of care. You have certain rights reserved to ensure your protection. To prove a malpractice claim, your prescription error lawyer must show a medical supplier's error or disregard for safety has caused an injury, damages to the patient, or death. The lawyers for complex medical cases of Davis Adams are available for consultation 24-hours a day.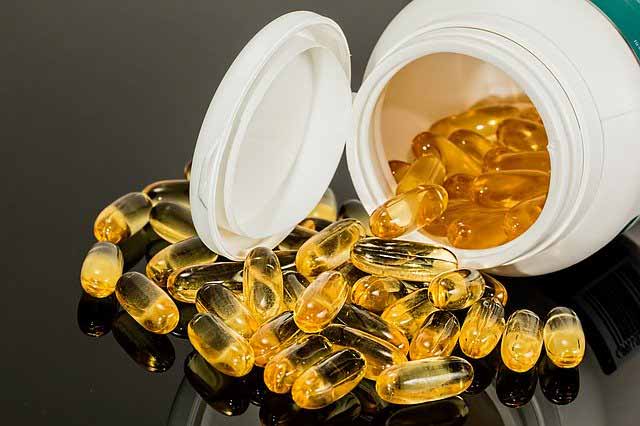 Contact Us Today for More Information on Prescription Error Lawyers Near You
With Davis Adams, you are getting the absolute best malpractice firm in the state of Georgia. Partners Jess Davis and Chad Adams have received virtually every award and honor available to trial attorneys in the state.
Who Is Ultimately Responsible for Prescription Errors?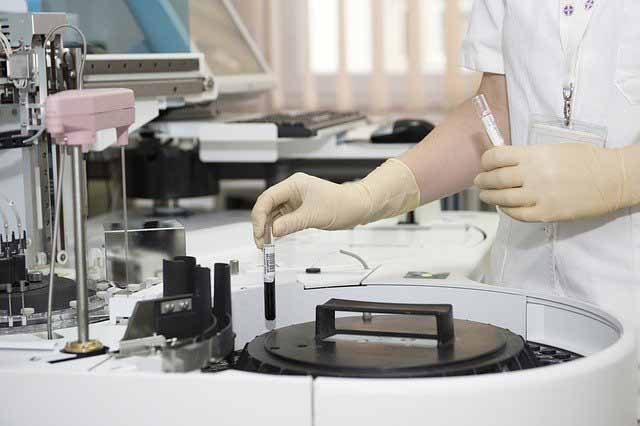 Help with Finding a Prescription Error Lawyer Near You
We've fought for clients in every type of medical negligence case there is. Our record speaks for itself, tens of millions of dollars recovered in verdicts and settlements. Before it's too late, let's discuss your options.
Prescription errors are so common in healthcare facilities, nursing homes, and long-term care facilities that it affects clients at a rate of approximately one mistake per client per day. While most of these might not result in severe injury, some result in death. Although everyone experiences doubt about their health care provider's skills once a loved one suffers or dies as an outcome of treatment, not all adverse outcomes emerge from medical malpractice. 
Prescription drug errors are typically, and although they are avoidable, extremely little is done to prevent them. Easy actions used to verify medications and clearly write prescriptions are unfortunately omitted by many healthcare facilities and pharmacies. As a result of this recklessness and neglect, countless Americans suffer major injuries each year that require the attention of a prescription error lawyer.
Prescription error data shows that more than 50 million prescription mistakes are made in the U.S. each year. These occur for the following reasons:
Administering an inaccurate dosage
Administering the wrong medication to patients
Failure to obtain information regarding a patient's other medications resulting in an adverse interaction
Mislabeling medications and other products
Withholding potential risks or side effects information
If you believe you have a case, talk to a prescription error lawyer who can confirm your belief and assist you with the next actions. Whether it is due to a prescription error by the doctor or the wrong medication being administered by hospital staff or other nursing malpractice or negligence, hiring the right Atlanta attorney can be instrumental in receiving adequate compensation for your trouble.
Can You Sue for a Medication Prescribing Error?
Depending on the cause and severity of the damages, a reputable attorney may recommend you pursue legal action as a result of a prescribing error. Through a Georgia prescription error claim, a hurt client can seek settlement for damages that consisting of, but are not limited to:
Administration costs
Compensation for pain and suffering
Current and future medical costs
Lost income during recovery and future lost wages
Out-of-pocket costs for home healthcare, physical therapy, and rehabilitation devices
A prescription error lawyer will develop a full list of potential expenses. Then, he or she will work with medical professionals to collect additional necessary data. This helps determine the kind of care needed for all the specific injuries the client suffers. 
After adjusting the costs to represent long term care and take into account inflation, these amounts will be used to create a detailed plan for legally settling a potentially free case.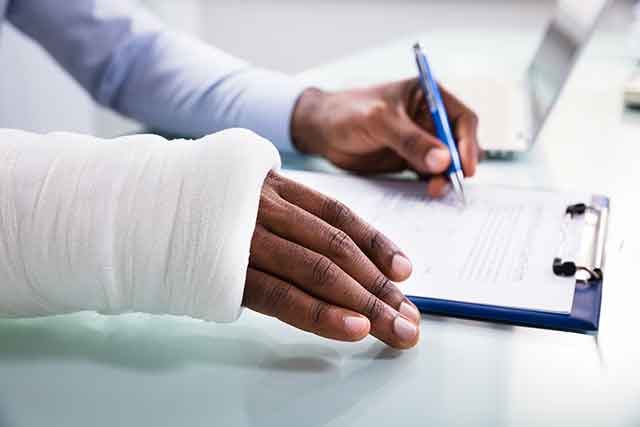 Multiple Verdicts and Settlements in the Millions
Pharmacy Mistake: What Happens Next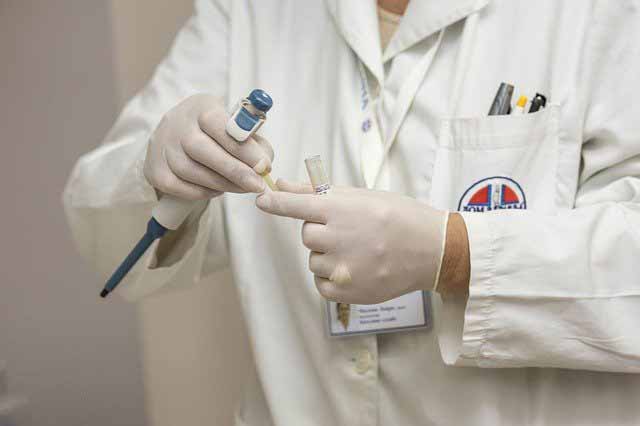 Although drug stores have intricate systems for monitoring and validating prescriptions, a hazardous pharmacy mistake is still a possibility. For that reason, it is essential to ask thorough questions and bring any issues to the attention of the pharmacist instantly when taking prescription medications.
Pharmacies generally use counseling sessions to assist clients comprehend what type of medicine they are taking. During that time, they discuss the dangers and advantages, the proper method to take the medication, possible interactions, and other crucial details.
What happens if a pharmacy gives you the wrong prescription? That depends on the severity of the injury and the advice of your prescription error lawyer.
Contact Prescription Error Attorneys Nearby Today
Pharmacy Gave Me Wrong Medication Lawsuit
If you received the wrong dosage, you may wonder whether you need a "pharmacy gave me wrong medication lawsuit." Prescription mistakes can result in severe injury or disease. Lots of people count on everyday prescription medications for major health conditions. Going without them, or unconsciously replacing a required medication with the wrong one can be deadly.
If you have been hurt by a medication error, you might be entitled to a financial settlement for medical costs, discomfort and suffering, future treatment, psychological injury, and other damages. Consulting a litigious attorney experienced with prescription medication errors provides the information you need to move forward with your case.
Top Prescription Error Lawyers Near You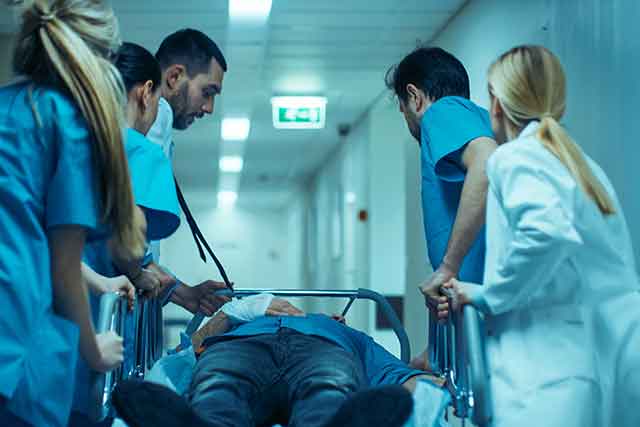 The Right Prescription Error Attorney Will Assess the Options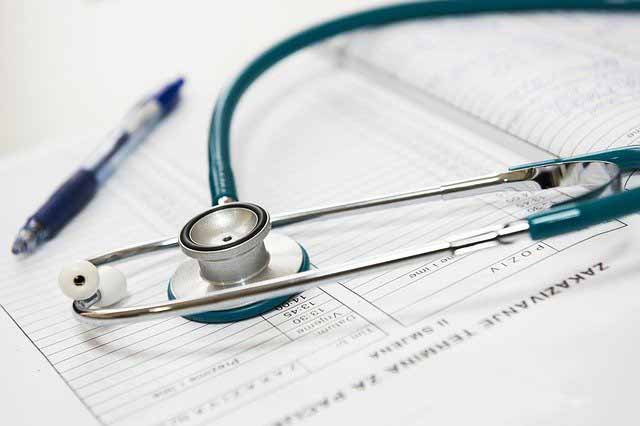 Local Help with Navigating Prescription Errors
One of the things a prescription error attorney will do is assess your case and explain your options. Then they will help you make a reasonable plan for a favorable outcome. Although situations of blatant negligence are easy to determine, you may wonder whether you can sue for adverse drug side effects?
Since known side effects are usually explained by your physician and are required to be clearly displayed on the bottle and supporting literature, it is rare that you can take legal action for them. There are, however, a few situations that do qualify.
The product was defectively designed
The product was defectively manufactured
The product fails to be properly labeled with adequate instructions and warnings
Clients in long term care facilities and assisted living homes are typically the most vulnerable to medical malpractice and prescription mistakes. The right prescription error lawyer will help protect some of society's most vulnerable.
Hiring a Prescription Error Lawyer to Assist in Your Lawsuit
The Georgia prescription error law firm of Davis and Adams can help victims of pharmaceutical mistakes to take necessary legal action to recover damages connected to their injuries. They have the resources available to carry out a thorough investigation to determine the liability of doctors, nurses, pharmacists, medical companies, and any others who could be at fault.
Based on the positive outcomes they've obtained for clients during their years of practice, Davis Adams are some of the top Atlanta personal injury lawyers. Both Attorney Jess Davis and Attorney Chad Adams are ranked by Super Lawyers and have positive reviews for their work in the field. Contact us for a free consultation.