Thank You!
A member of our team will be contacting you as soon as possible.



In the meantime, we've put together a number of helpful resources below that you might find useful.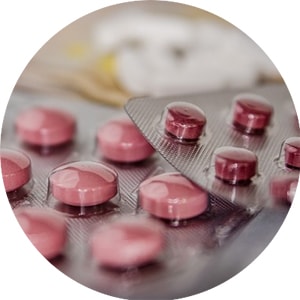 PRESCRIPTION ERRORS
Medication errors can be devastating.
BEDSORE LAWSUITS
Proper care typically prevents bedsores.
IV INFILTRATION
We are leaders in IV infiltration litigation.
NECROTIZING FASCIITIS
We are the premier necrotizing fasciitis firm nationally.